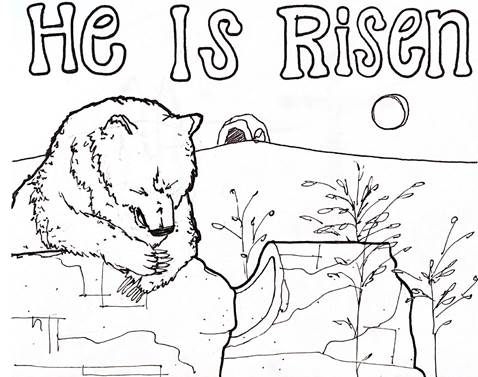 "Take heart, He IS Risen!"
Your lives are changing faster than any other generation.  In this world of uncertainty and challenges, Jesus Christ and His promises are our only solid foundation for hope – a confident expectation of coming good!  C.S. Lewis said, "Faith in Christ is the only thing to save you from despair."  When you are seeking encouragement, Baylor faculty are here for you.
Here is a sampling of faculty from across campus who would welcome a discussion with you about Christ.   We are praying for you!
Scientists who believe in Jesus Christ: yesterday & today